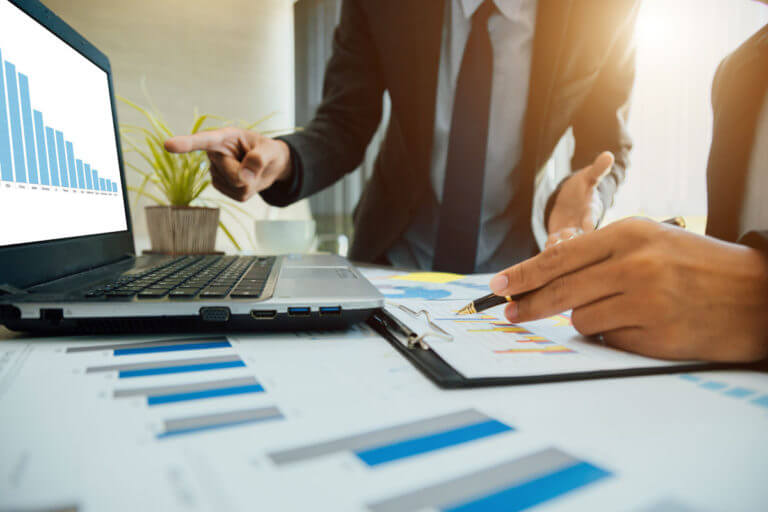 Second Opinions Are Not Just For Your Health
A Free Second Opinion on Your Investments Can be Critical
We all know the benefits of getting a second opinion before undergoing a major medical or surgical procedure.
Usually, your doctor has prescribed the right course for you, but not always. It doesn't hurt to get a second opinion.
The same benefits can be true regarding your investments and your financial plan. If your planning and investments haven't been reviewed in a while, or you really aren't sure about them, consider a second opinion from us. 
Your current plan might not be feasible and you or your advisor may have allocated your investments the wrong way. Find out by calling us. There is no cost to you.
REASONS FOR A  SECOND OPINION
Get Your Financial Plan Checkup!
We can work by phone, video, or even in person, with appropriate precautions.
Let us know your goals and we can review your current financial plan, your investments, insurance, etc. – even your estate plan. (Michael is a licensed attorney who practice estate planning.)
We can answer questions you may have about the market, strategies, or basic financial principles. We can apply your situation and concerns to your current plan to see how everything lines up.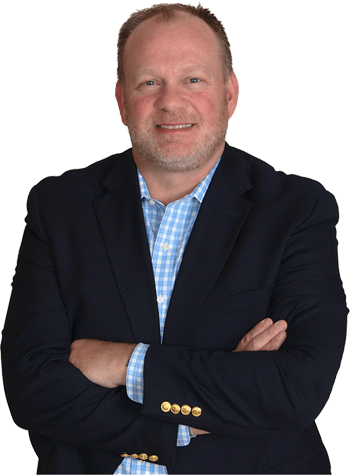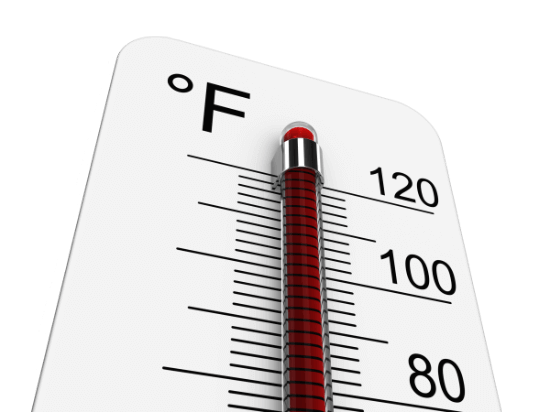 Financial Temperature Check
If you'd like, you can tell us a little bit about your situation, and we can provide some preliminary guidance.
This secure tool is optional but is a great way for you to see how you are currently doing. 
I will only see the results if you choose to share them with me.  Get your free financial temperature check here.
A Second Opinion and Some Good Old Conversation.
Because It Never Hurts to Ask!
Schedule your Complimentary Second Opinion Service meeting today.